About Trip
Visiting Paris & FRANCE in a Small Group
With the size of 2-6 people, it perfectly allows you to sense the real Parisian lifestyle around the city and outside Paris. This tour provide you various activities like strolling at the boulevards, tasting local meals and coffee, shopping and experiencing more Parisian enjoyment. For the accommodation, you can either book it yourself or let us book for you. It's your choice!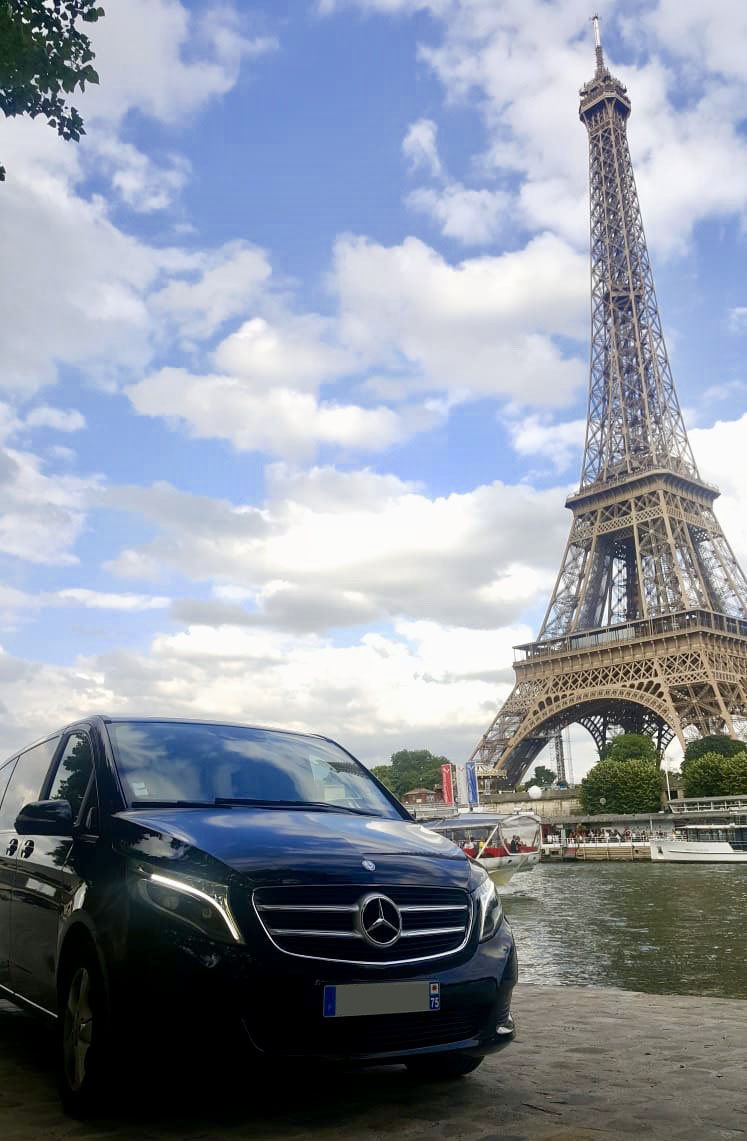 Freestyle and Flexibility !
A tour starts in the morning and carries on throughout the day until the evening. Transportation and tickets for all site visits will be well arranged. After the morning tour, we will have lunch at a nice local restaurant. Evening schedule will allows you to discover the city with your preferences and you can design your own recreation, for examples visiting romantic places, dancing and listening to music in a pub, watching famous shows (Moulin Rouge, Lido, or Crazy Horse), dining and drinking wine in a restaurant. Experiencing Paris during the day in a friendly atmosphere is what we love to offer to our guests.